Choosing which venue to rent for your private event can be a complicated task for some people.However, there is no room for error when choosing a venue for events.After all, the venue is one of the most important elements to make the event perfect.Before you commit to a particular venue, make sure you know exactly what your event needs.Here's a quick guide to help you assess whether a place is suitable:
Rental of premises for parties: capacity of guests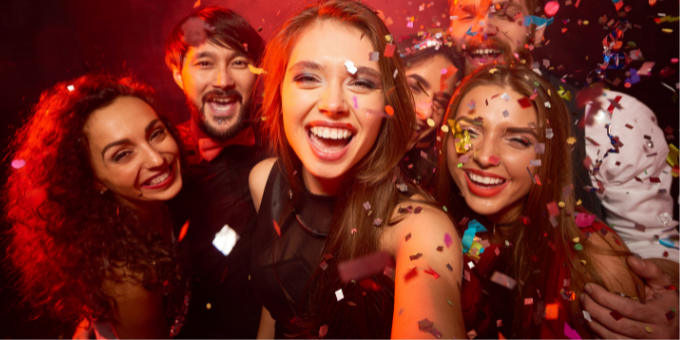 Guest capacity is one of the first things you should consider when choosing an event space.The administration of the place must be able to provide you with a maximum capacity, as well as the minimum number of people.The key here is to understand the ratio of people to useful space.In our case, for example, the premises rental room for parties in Barcelona has 240 square meters of space, which translates into a capacity of 50 people. We design the capacity thinking about the greatest possible comfort so that when you make the rent of the premises for parties you are without burdens and having a great time.
Rental of premises for parties: Atmosphere and adaptability of the place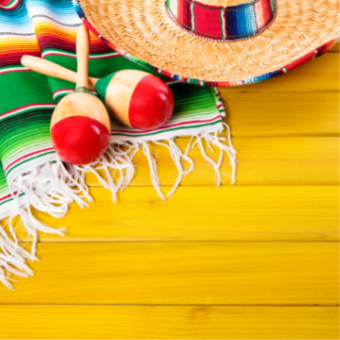 The atmosphere of a venue plays an important role in setting the tone for your event.For example, a large banquet hall is able to adapt to any type of event, from lively children's birthday parties to elegant debuts. In our case, all rooms are themed. For example, in the party room of Terrassa you will find a Mexican theming that the little ones love!
Party rentals: Extra options
You'll need to take a look at the amenities present at an event, as well as the special inclusions you'll receive if you book the venue.For starters, try to make sure your chosen place has easy access for your guests. Our barcelona rooms are located close to public transport (Metro, Train and Bus de la Sagrera).If you have a large guest list, the ideal is to have several areas within the place.In many wedding venues they are happy to provide sound systems to be able to dance and have a great time.On the other hand, an event venue with catering may offer discounts on its catering services.