Features
Maximum capacity: 50 guests
Space: 240 square meters
Furniture: 50 chairs, 10 tables and 1 high chair
Children's area: ball park
Adult area: projector, speaker, laptop with internet, table football and target.
Gallery private place Barcelona
Availability
Rate Summary
MONDAY TO THURSDAY 110 €
FRIDAY AFTERNOON 135 €
HOLIDAYS MORNING 125 €
HOLIDAYS (15:30-20:30) 170 €
HOLIDAYS (17:00-00:00) 290 €
EXTRA OPTIONS
CLEANING SERVICE
This service includes cleaning floors and bathrooms. The collection of garbage and the organization of the furniture has to be done by the client.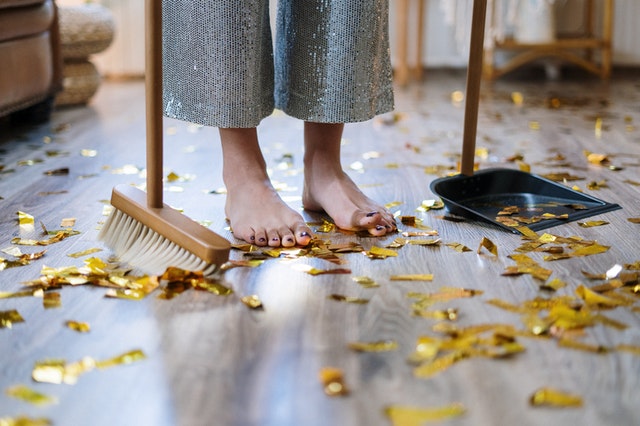 CLEANING SERVICE: 20 €
OVERTIME
Overtime can only be offered if there is availability. They cannot be offered in the case of a party with night hours.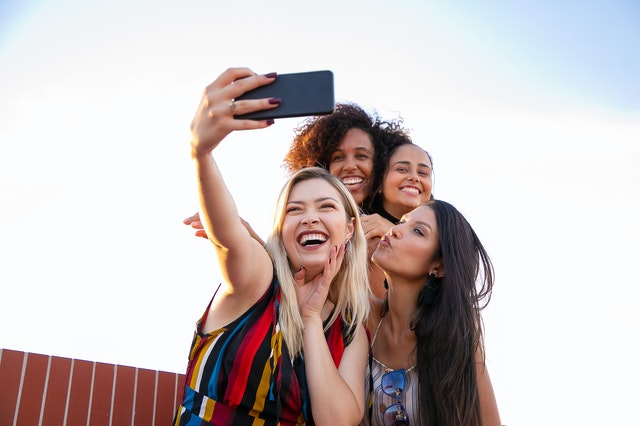 OVERTIME : 40 €
NIGHT HOURS: 60 €
KARAOKE EQUIPMENT
Karaoke Party: When the sensation takes over, we all love a song. Connect with your mobile device via a Bluetooth or AUX connection, place your device in the dock, grab the microphone provided and enjoy!
KARAOKE EQUIPMENT: 20 €
CHILDREN'S CATERING
A pack per child that includes:
– 1 sandwich milk bread and sausage.
– 1 croissant filled with chocolate.
– assortment of snacks.
– Drink:water, juices and soft drinks.
One bottle of water, one of juice and one of soda.
– Includes utensils.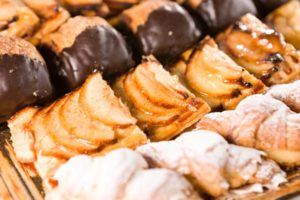 CATERING: 5 € / child
CHILDREN'S ENTERTAINMENT
Your party will be a success! With Globoflexia, Music, Dances and Fun Games. Everything for the children to have a great time.
CHILDREN'S ENTERTAINMENT 90 min: 100 €
CATERING ADULTS (6 people)
A pack per adult that includes:
– Varied sausage
– Nuts
– Olives
– Salted cookies– Potato chips

– Drink: water and soft drinks.
One bottle of water, one of beer/soft drink and one of soft drink for every 6 adults.
– Includes utensils.
ADULT CATERING 35 €
TYPES OF EVENTS THAT CAN BE ORGANIZED
CHILDREN'S PARTIES
Two differentiated and fully equipped areas for children and adults.
FAMILY EVENTS
Celebrations, babyshower, communions, weddings, etc … Where space is needed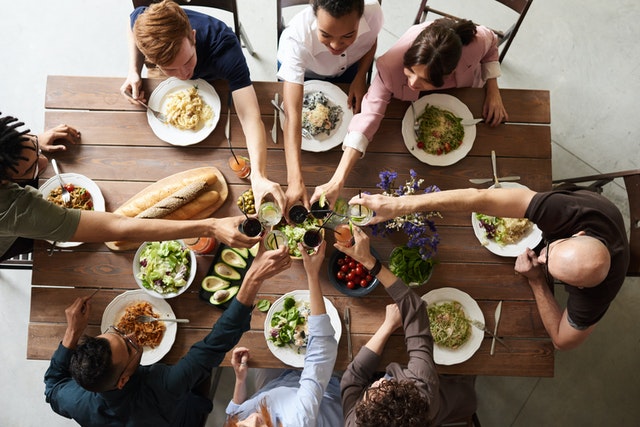 COLLECTIVE
Religious events, sports teams, events for companies…
Address
c/ Monlau, 26
Tel 640.23.52.41