Room Features:
Room of 180 square meters with public parking nearby, with capacity for up to 50 guests
Two distinct zones:

ADULT AREA: Table football and bar equipped with fridge with freezer and bottle rack
CHILDREN'S AREA: Indoor park and inflatable attraction for the little ones.

With seafaring style decoration with hangers for decoration.
50 chairs and 10 tables
Free Wifi, with a PC connected to the projector and with sound equipment and disco lighting
Rates
MONDAY TO THURSDAY(15:30 to 20:30): 90 €
LATE FRIDAY (15:30 to 20:-30): 110 €
FRIDAY NIGHT(21:30 to 2:00): 245 €
FESTIVE MORNING (10:30 to 14:30): 110 €
LATE HOLIDAYS(15:30 to 20:30): 160 €
FESTIVOS NOCHE BARCELONA(*) (21:30 to 2:00): 245 €
(*) Due to COVID-19 regulations this time becomes from 20:30 to 1
Availability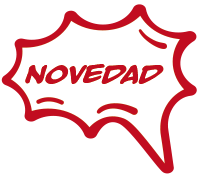 Fancy a different event for children's parties in Barcelona? We offer you the possibility to make our ESCAPE ROOM INFANTIL- AL RESCATE! 1 hour and then be 1 extra hour in the living room to finish the party.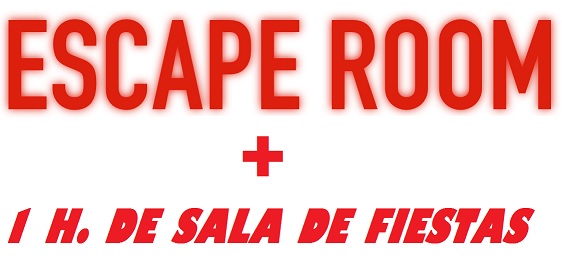 MONDAY TO THURSDAY from 17:00 to 19:00 or 19:30 to 21:30 or SATURDAY AND SUNDAY MORNING from 10:00 to 12:00 or 12:30 to 14:30 for 105 €
More info at theescapesalon.com
Map
What type of events are mainly performed:
Children's parties in Terrassa. We are the only place with two distinct areas for children and adults. You can also make a children's escape room while adult guests remain in their area.
Family events, such as meetings, babyshower, communions, weddings, etc… Where space is needed. We can adapt the children's area so that it can be occupied in part by adults if the event requires it.
Groups of people, such as religious events, meetings of sports teams, events for companies….. We have special rates for groups that book the room weekly on non-holidays.