Life is a party to celebrate every day.

Innovapark
We have established a COVID-19 protocol to ensure the safety and proper functioning of the event. We will provide you with all the information when contacting.
If you are looking to rent an equipped place in Barcelona or Terrassa to throw a party we are your living room. Contact Whatsapp 93.592.28.01 and we will inform you.
CHILDREN'S PARTIES
We have facilities with children's area and differentiated adults. With ball park, inflatable attraction and much more.
EVENTS
Youth parties, family reunions, 50 anniversaries… we have a fully equipped adult area with futbolin, target, projector, sound equipment and lighting to enjoy to the fullest.
GREAT CELEBRATION
For baby shower events, weddings, baptisms, communions… we offer you a fully equipped space suitable for up to 50 guests to enjoy the event.
CHOOSE OUR ROOMS
Barcelona
Terrassa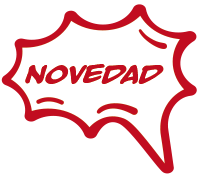 Do you want to make a CHILDREN'S ESCAPE ROOM and then continue with your party in the same room?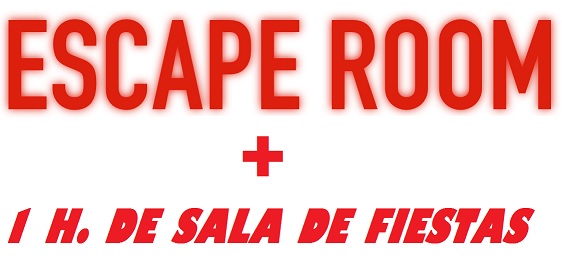 MONDAY TO THURSDAY from 17:00 to 19:00 or 19:30 to 21:30 or SATURDAY AND SUNDAY MORNING from 10:00 to 12:00 or 12:30 to 14:30 for 105 €
SOME OF OUR ESCAPE ROOM
Why throw the party with us?
We have more than 10 years of experience in the sector.
Over 200 reviews on Google by satisfied customers with an average of 4 stars!
We are not a franchise, so we are always making improvements to the facilities and innovating to make your party perfect.
We can offer you two rooms with different rates, for all pockets.
We respect the environment to the fullest. That is why in our rooms you can find different deposits to be able to recycle during your party.
We collaborate with Caritas. If you want to donate food, contact us.