Features
Maximum capacity: 35 guests
Space: 100 square meters
Furniture: 30 chairs, 4 tables and 1 high chair
Children's area: ball park
Adult area: projector, speaker, laptop with internet and table football.
Gallery lowcost place in Barcelona
Availability
Rate Summary
MONDAY TO THURSDAY 100 €
FRIDAY AFTERNOON 125 €
HOLIDAYS MORNING 115 €
HOLIDAYS (15:30-20:30) 155 €
HOLIDAYS (17:00-00:00) 275 €
EXTRA OPTIONS
CLEANING SERVICE
This service includes cleaning floors and bathrooms. The collection of garbage and the organization of the furniture has to be done by the client.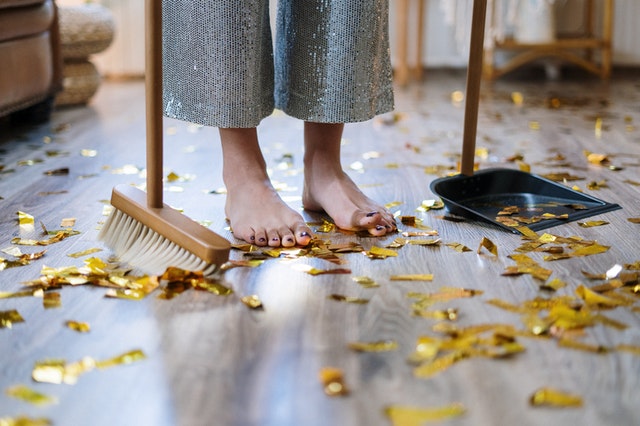 CLEANING SERVICE: 20 €
OVERTIME
Overtime can only be offered if there is availability. They cannot be offered in the case of a party with night hours.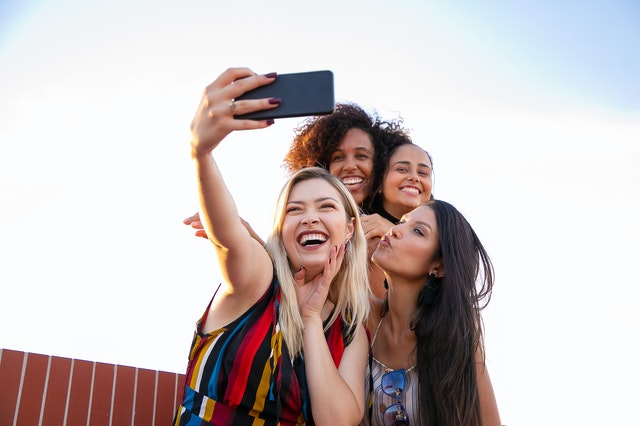 OVERTIME : 40 €
NIGHT HOURS: 60 €
KARAOKE EQUIPMENT
Karaoke Party: When the sensation takes over, we all love a song. Connect with your mobile device via a Bluetooth or AUX connection, place your device in the dock, grab the microphone provided and enjoy!
KARAOKE EQUIPMENT: 20 €
CHILDREN'S CATERING
One pack per child that includes:
– 1 sandwich milk bread and sausage.
– 1 croissant filled chocolate.
– assortment of snacks.
– Drink: water, juices and soft drinks.
One bottle of water, one bottle of juice and one soft drink.
– Includes utensils.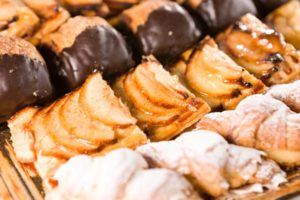 CATERING: 5 € / child
CHILDREN'S ENTERTAINMENT
Your party will be a success! With Globoflexia, Music, Dances and Fun Games. Everything for the children to have a great time.
CHILDREN'S ENTERTAINMENT 90 min: 100 €
CATERING ADULTS (6 people)
A pack per adult that includes:
– Varied sausage
– Nuts
– Olives
– Salted cookies– Potato chips

– Drink: water and soft drinks.
One bottle of water, one of beer/soft drink and one of soft drink for every 6 adults.
– Includes utensils.
ADULT CATERING 35 €
IDEAL EVENTS FOR THIS ROOM
UP TO 15 NIÑ@S
If they are a group of niñ@s less than 15 is an ideal room, with unbeatable rates and Hawaiian atmosphere.
FAMILY EVENTS
Family reunions in which we like a place with charm and with everything you need to have a great time.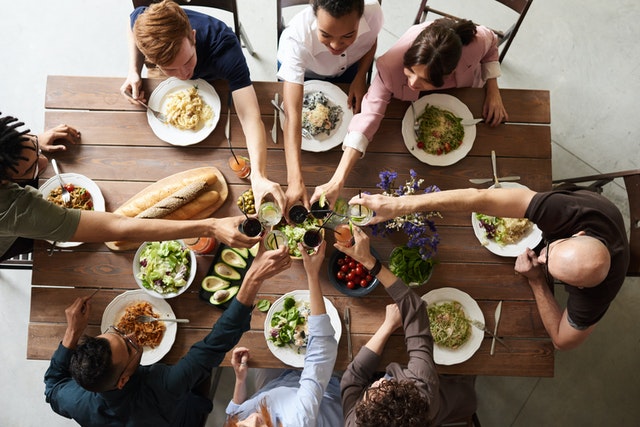 PRESENTATIONS
Events with few guests, such as Tuppersex or presentations of exclusive products such as kitchen robots.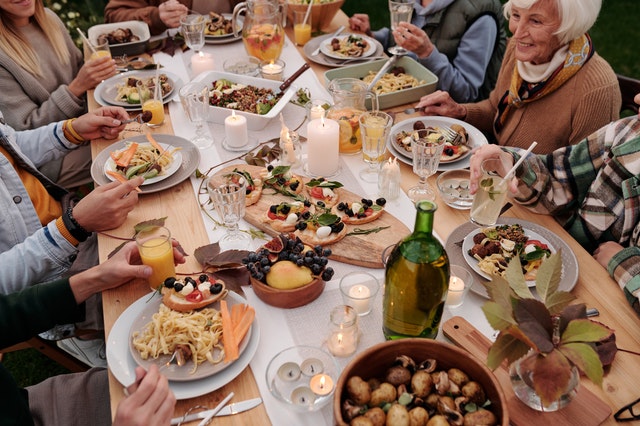 ADVENTURE IN CHILDREN'S ESCAPE ROOM
Do you want to do a different event for children's parties in Barcelona?
We offer you the possibility to make our ESCAPE ROOM and combine your stay with a UNIQUE and FUN adventure.
Do you want more information about the ESCAPE ROOM?
Visit theescapesalon.com
Address
c/ Monlau, 26
Tel 640.23.52.41