EXTRA SERVICES OFFERED IN OUR RENTAL LOCATIONS
CLEANING SERVICE
This service includes cleaning floors and bathrooms. The collection of garbage and the organization of the furniture has to be done by the client.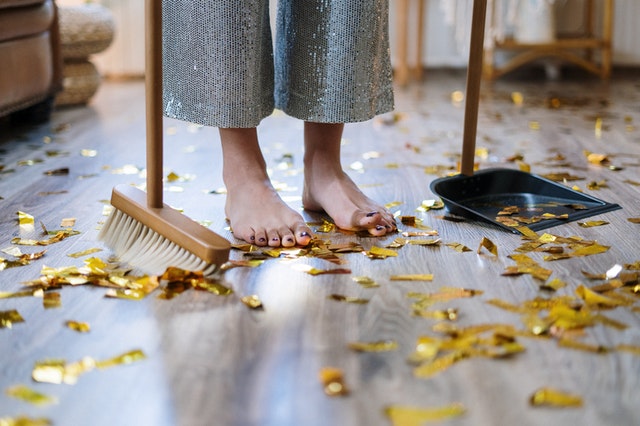 CLEANING SERVICE: 20 €
OVERTIME
Overtime can only be offered if there is availability. They cannot be offered in the case of a party with night hours.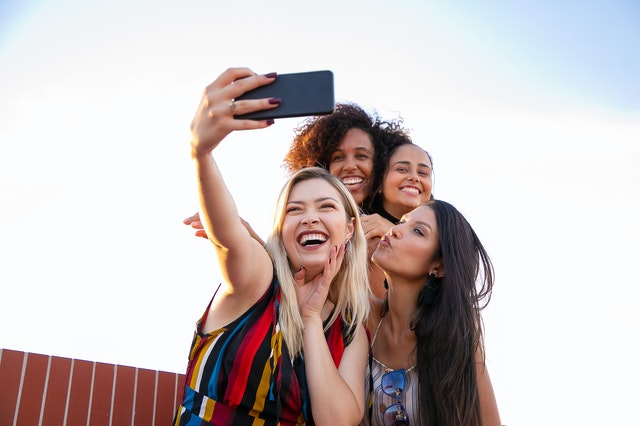 OVERTIME : 40 €
NIGHT HOURS: 60 €
KARAOKE EQUIPMENT
Karaoke Party: When the sensation takes over, we all love a song. Connect with your mobile device via a Bluetooth or AUX connection, place your device in the dock, grab the microphone provided and enjoy!
KARAOKE EQUIPMENT: 20 €
BOTTLE RACK RENTAL
If you want to leave the drink the day before and have it fresh at the party, we offer you a bottle rack with capacity for up to 96 cans.
BOTTLE RACK RENTAL: 15 €

CHILDREN'S CATERING
A pack per child that includes:
– 1 sandwich milk bread and sausage.
– 1 croissant filled chocolate.
– assortment of snacks.
– Drink: water, juices and soft drinks.
One bottle of water, one bottle of juice and one soft drink.
– Includes utensils.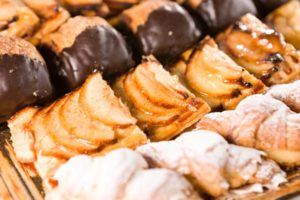 CATERING 5 € / child
CHILDREN'S ENTERTAINMENT
Your party will be a success! With Globoflexia, Music, Dances and Fun Games. Everything for the children to have a great time.
CHILDREN'S ENTERTAINMENT 90 min: 100 €
CATERING ADULTS (6 people)
A pack per adult that includes:
– Varied sausage
– Nuts
– Olives
– Salted cookies– Potato chips

– Drink: water and soft drinks.
One bottle of water, one of beer/soft drink and one of soft drink for every 6 adults.
– Includes utensils.
ADULT CATERING 35 €